MSU's Resource Center for Persons with Disabilities (RCPD)
Together, we create a welcoming environment, fortify capacity and compassionately challenge each person to reach their fullest ability. Disabilities need not preclude the achievement of goals and dreams. Rather, they mandate a greater level of creativity, commitment and a repertoire of compensatory techniques. We grow ambition into personal and professional success as we connect MSU's knowledge, self-advocacy, innovative technology, and community. Team RCPD is ready to assist students, employees, and visitors with resources that create an environment of opportunity. We value full integration of persons with disabilities throughout the university mission, programs and services. RCPD believes that persons with disabilities at MSU are as much in control of their educational/work experience as a person without a disability. A contribution to RCPD helps facilitate this important work.
U-M's Services for Students with Disabilities (SSD)
The University of Michigan's Office of Services for Students with Disabilities shares a similar philosophy. Since its founding in 1974, the mission of the SSD has been to support the University's commitment to equity and diversity by providing support services and academic accommodations to students with disabilities. We share information, promote awareness of disability issues, and provide support of a decentralized system of access for students within the University community. A gift to SSD strengthens the Office's ability to serve the university community.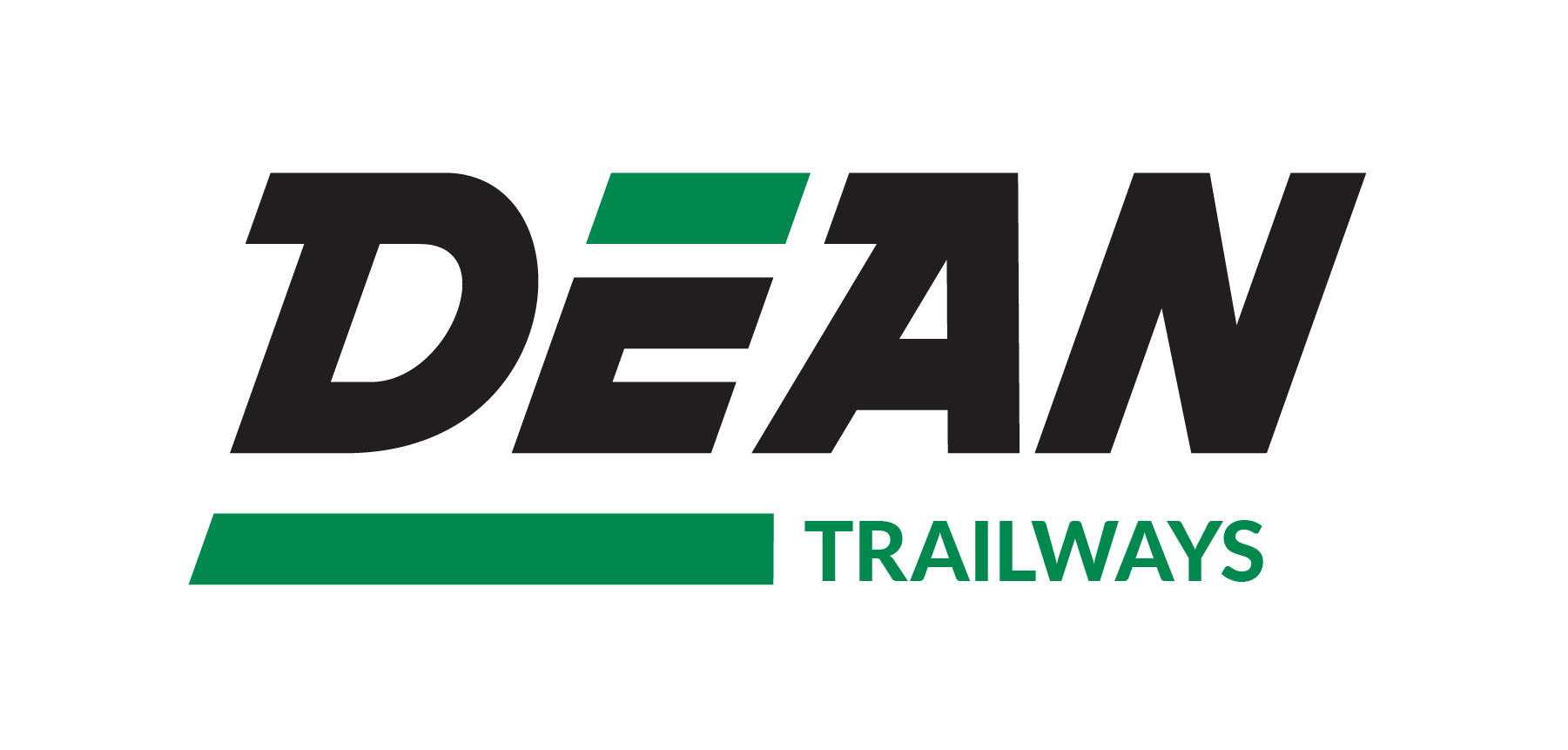 Lead Sponsors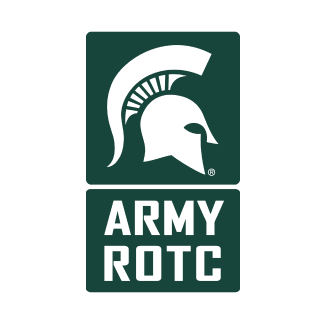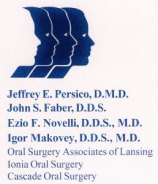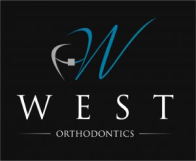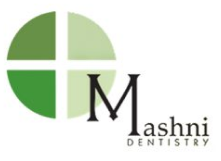 Become a Sponsor
If you would like to become a Sponsor for Alex's Great Race, please complete this flyer.